Greetings,
BlueVPS offers quality service and affordable
VPS
price in 9 locations.
Unlimited traffic, KVM virtualization, VNC access to each service, 24/7 support and even more.
What are the main advantages of VPS hosting packages from BlueVps?
A large amount of resources with the ability to scale based on KVM system, the resources you ordered are fully available. VirtualMin, DirectAdmin, cPanel, ISP Manager and other control panels are available for order. SSD caching increases the processing used data transfer speed.
Available payment methods:
WebMoney USD
Crypto (BTC, ETH, ...)
PayPal
Payeer (Qiwi, YandexMoney, VISA/Master, Mir)
QIWI via Payssion
Yandex.Money via Payssion
InterKassa
Bank Transfer
You can check connectivity and download speed in all our locations using
Looking Glass
BlueVPS ⭐Our advantages⭐ Instant setup✅ KVM virtualization✅ VNC access✅ Convenient remote VPS accesscontrol✅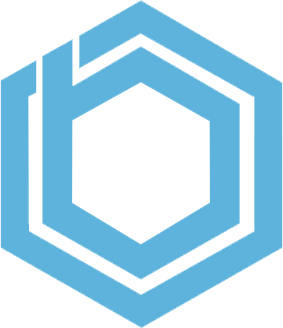 bluevps.com