Temok has been providing first-rate Web Hosting solutions since 2014. Our Goal at Temok is always to give superior quality managed web hosting services at the most favorable price and the maximum customer happiness. We concentrate particularly on uptime and customer satisfaction, with the best servers available and with swift support team, our functionality is second to none. A distinct feature of our company is the very high level of support which is guaranteed with each of the plans we have available. Our Virtual Private Servers are setup on powerful main nodes with fantastic connectivity to make sure that each VPS provides best possible efficiency and offers the ability to run large websites and install third party applications easily. As far as VPS hosting management is concerned, all of the VPS Hosting plans are fully managed*. VPS hosting management includes setup, software installation, security supervision and 24/7 Technical Support that helps clients concentrate more on the development of their business.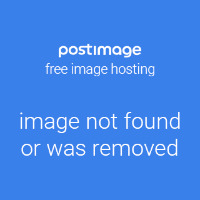 As you can see in above picture all Netherlands VPS Hosting Plans are mentioned along with the price. All you have to do is to choose the desired plan according to your need and get it by following the link below.

 
​

 
​

 
​

 
​
So, our main goal is customer satisfaction. This isn't just a phrase, we really doing everything to make our clients satisfied. Because of these facts, today, we proudly serves over 8000 clients worldwide. Our services are world renowned, ask your peers about us, they may already be part of the Temok family.
Contact Info:

Email: sales(@)temok.com
Skype: temok.sales
Live Chat: Available on our website Temok.com