Administrator
Administrator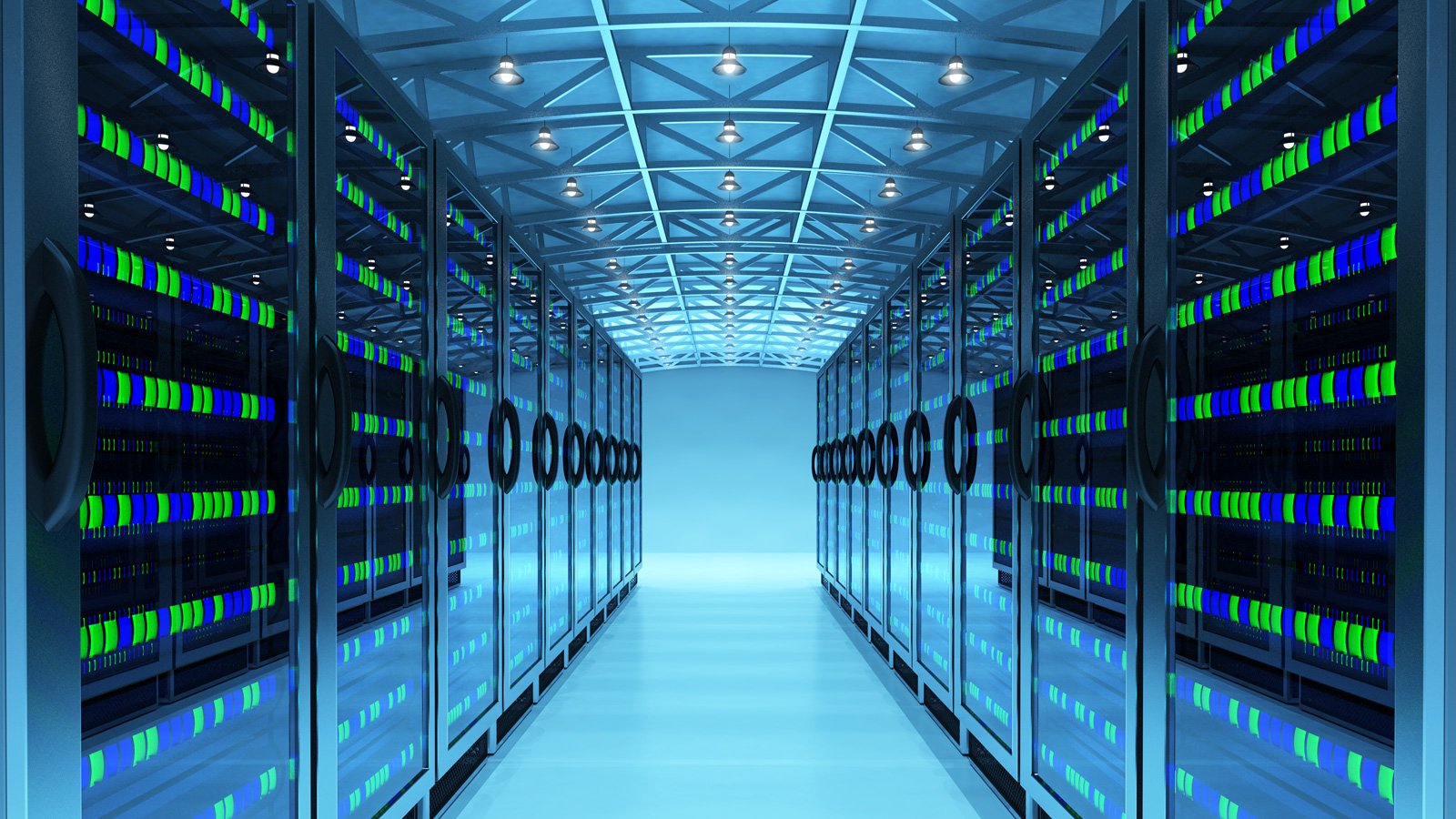 Hetzner Online GmbH, a German cloud services provider, told some customers this week that their data had been irreversibly lost and were provided a 20€ compensation in online credit.

www.bleepingcomputer.com
Very unfortunate and I hope that these customers affected knew to maintain their own backups outside of Hetzner's systems.
On the other hand, I think if you're providing the ability for customers to generate their own snapshots in hopes of providing a reliable backup system then a 20 euro compensation as a result is kinda like a slap in the face?
Though given most providers, I'm surprised they were compensated at all and perhaps should be lucky to get that but it doesn't return the data lost.