Active Member
Verified Provider
Happy Friday! Fresh inbound shipment received a few minutes ago, awaiting to be built and prepared for that production life.
Server Porn, Hardware Porn, SSD Porn, CPU Porn - whatever you want to call it, some of us geeks here believe this is better than regular porn.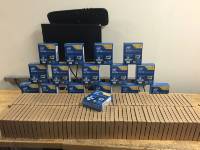 A mix of brand new E5-2620v3 processors & Intel S3710 Enterprise SSD's.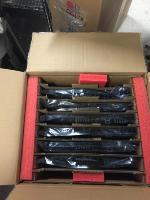 Motherboards waiting to be placed in their natural habitat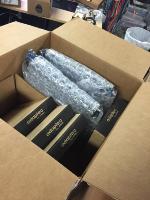 Adaptec RAID controllers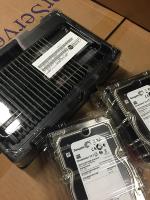 16GB DIMM's and a hint of 1TB Seagate Constellation ES.3 Enterprise HDD's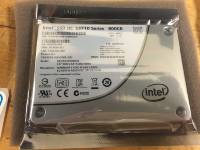 Oh, yeah - Intel SSD's designed for datacenter environments! 800GB Intel S3710 Enterprise SSD. S3710's, because our clients know the meaning of quality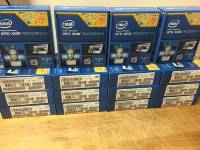 Another view of the E5-2620v3's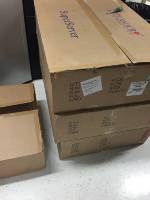 We're just getting started, our techs have a lot more unboxing and server building to do!