Cocktail Enthusiast
Verified Provider
So.. Long story short I moved to Birmingham, Alabama from my house Eastlake, Michigan nearly 2 months ago now. You might wonder why, like omg why would you move away from the lovely state of Michigan with all their cold weather and snow./s 
@KnownHost-Jonathan
 offered a position at KnownHost to me several times and I suddenly I decided.. Sure why not?
Before I moved down here I looked at several places. Then I found an apartment complex that was new construction and still being built for the most part was alot nicer then any of the others I looked at soo why not I signed a lease and moved right in. 
Some pics: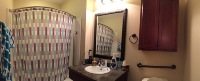 On the drive down here there was nothing but construction, construction and more construction.. 
812 miles later and some posing at the Welcome to Alabama sign I arrived at my new apartment.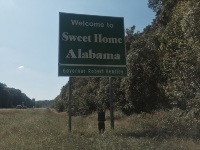 First thing I think of when I hear Alabama is when Top Gear drove though Alabama
https://youtu.be/pKcJ-0bAHB4
But its actually not that bad people are nice except for the drivers they well suck... 
Everything is coke apparently and everyone hates this sign: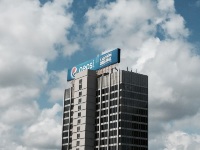 This sign is outside of our old office which we recently moved out of: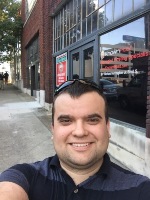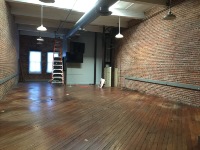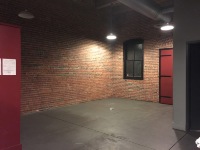 Don't have really any pics of the new office @ 1625 Richard Arrington Junior Boulevard South, Birmingham, AL.. Not sure if I am allowed to take them. 
As for Birmingham there is really..nothing interesting to do there..at all...no joke..the closest casino is like an hour + away. 
But there is a Giant statue called the Vulcan near our new office which I visited for the first time finally after driving by it a couple dozen times which is pretty neat.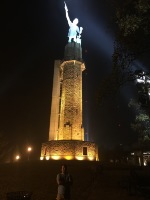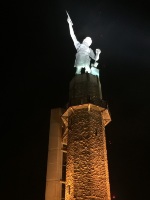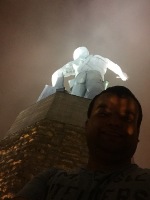 Tried to get a decent pic of the skyline from above but it was quite foggy.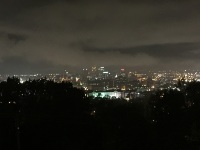 Got a nice on on the drive back though: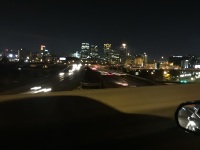 If you have 20 minutes of your life to spare I have a couple videos of driving to and from work:
https://youtu.be/WCD1rNKem1U
 & 
https://youtu.be/nMlPvZxQPTA
...
In conclusion Birmingham it self is not bad its a decent place to live if as long as you don't chose a spot in the ghetto to settle down in. Birmingham just not entertaining in anyway.. I herd there is a pretty large night life and live music downtown, just haven't had a chance to check it out yet so that might be a thing. 
The work at KnownHost has been great though, I love my co-workers, I love the work. I also love the customers.
@KnownHost-Jonathan
 is an awesome boss and I can't believe I get paid what I do for what I love to do. 
*shhh I think I we are still hiring: http://careers.knownhost.com/
Last edited by a moderator: