There are several hosts that are partitioned so that virtual machines can be allocated.
Is there a software that can manage resources and display them in a compact view so that an admin (or anyone else) can see what machines (hosts) are occupied (like the table bellow) ?
Are there better ways to do that except partition a host to blocks ?
Please suggest:
1) the better ways to do that
2) software that does that (with nice compact resource view)
Thank you!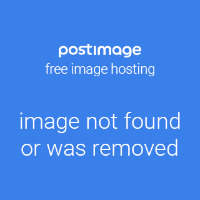 Last edited by a moderator: