NodeServ
Verified Provider
NodeServ is happy to share with you a preview of their new in-house control panel, which will be launching here within the next week.
This panel has been kept top secret until now, where photos can be found below which show the different utilities the panel has.
We also have a new logo as you will be able to tell from the images below, which we will be rolling out with a brand new website design in the coming week or two.
We now also have our own direct allocation with ARIN for IP space as well.

Panel Features:
Complete power control, start, stop, reboot, anytime.Rescue System
Automated OS Reloads
rDNS
Resource Graphs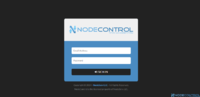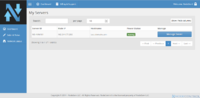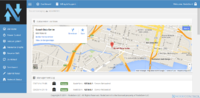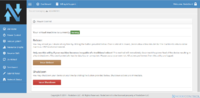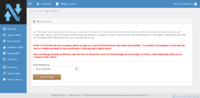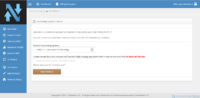 Last edited by a moderator: