Cocktail Enthusiast
Verified Provider
So I went to a Gun Show today.
Right as I walked in the door I seen someone selling this: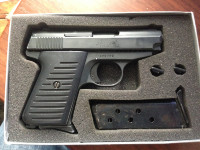 I was like wow that is a tiny gun. The guy says ill take $100 for it... SOLD!
I also bought a bunch of ammo for the .380 and the .45 ACP I already have a bunch of .40 S&W since I have an "assault rifle" that takes it and another .40 pistol.
Others in my collections: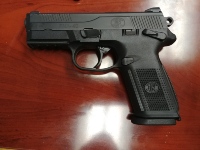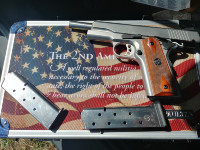 Edit: There used to be some Hi-points here but ya no-one wants to see that.
Last edited: