Cocktail Enthusiast
Verified Provider
Hey,
First of all I would like to thank
Keith Myers
for the google glass invite! 
Yesterday I was sitting in my house all Cozy when suddenly boom! I got a google glass invite!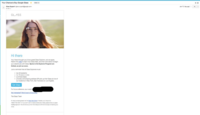 I got all excited and immediately paid the $1500 fee within minutes of receiving the invite. Once I ordered it says it will be sent out in 5-8 days. So I was like ok ill wait.. 
A couple hours later I got this: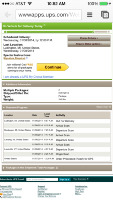 My first thought was woot!!! 5-8 days turned into less then 24 hours.
At a little before noon this arrived: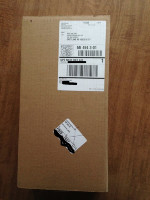 I opened it up to find this: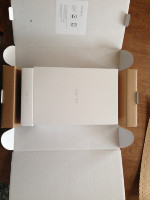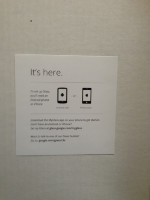 Some attachable sun glasses: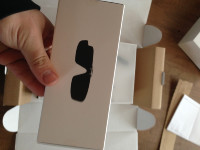 and then finally THE GOOGLE GLASS: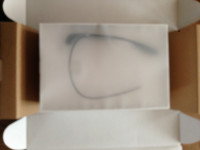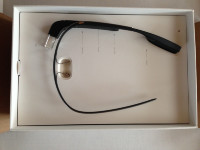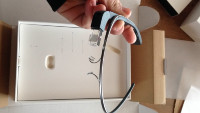 If you have seen pictures of me before you know I wear prescription glasses. You may wonder how that works well with the help of a T4 Screw driver a zip tie and some electrical tape
BOOM
: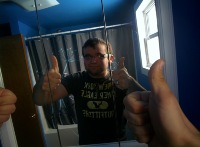 IT WORKS!
Last edited by a moderator: